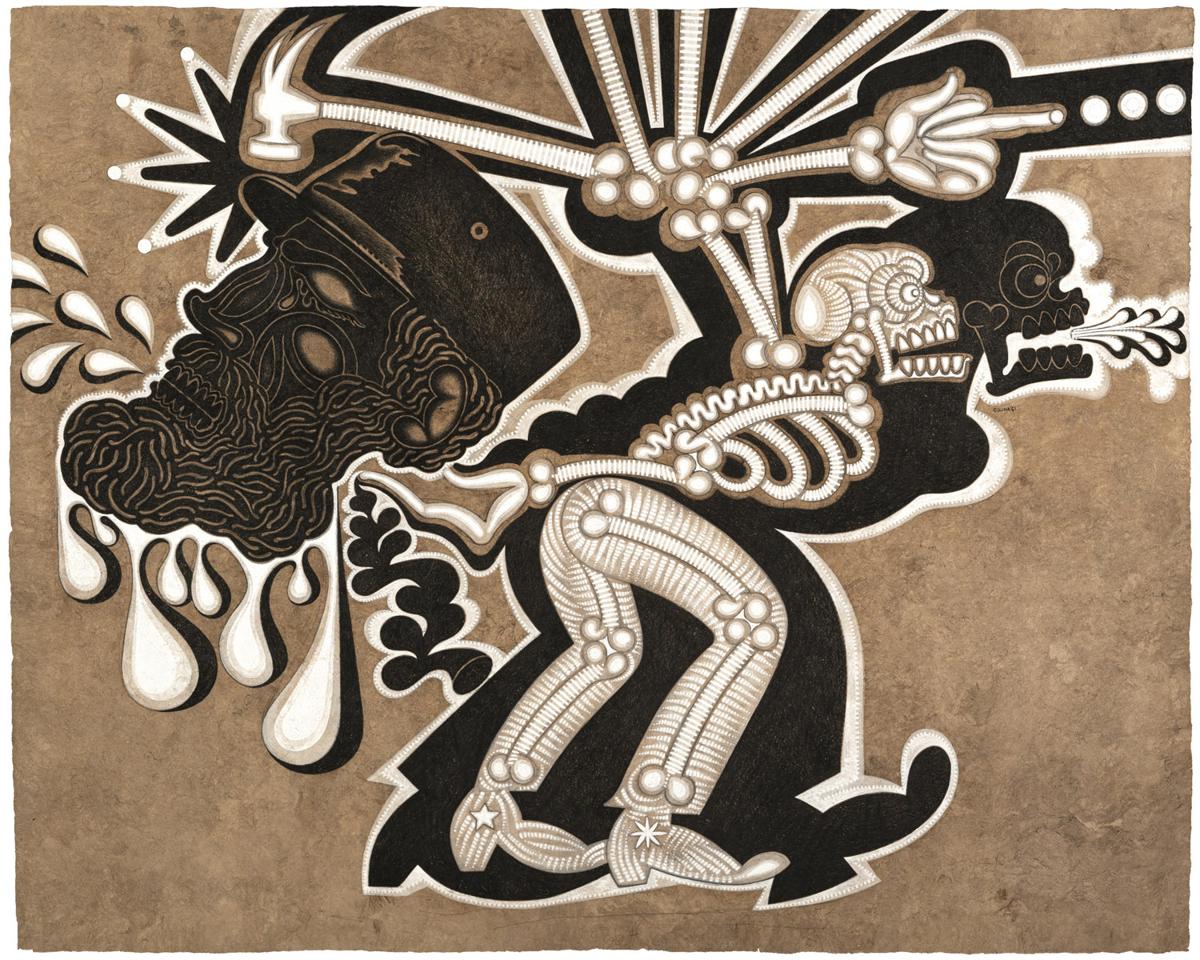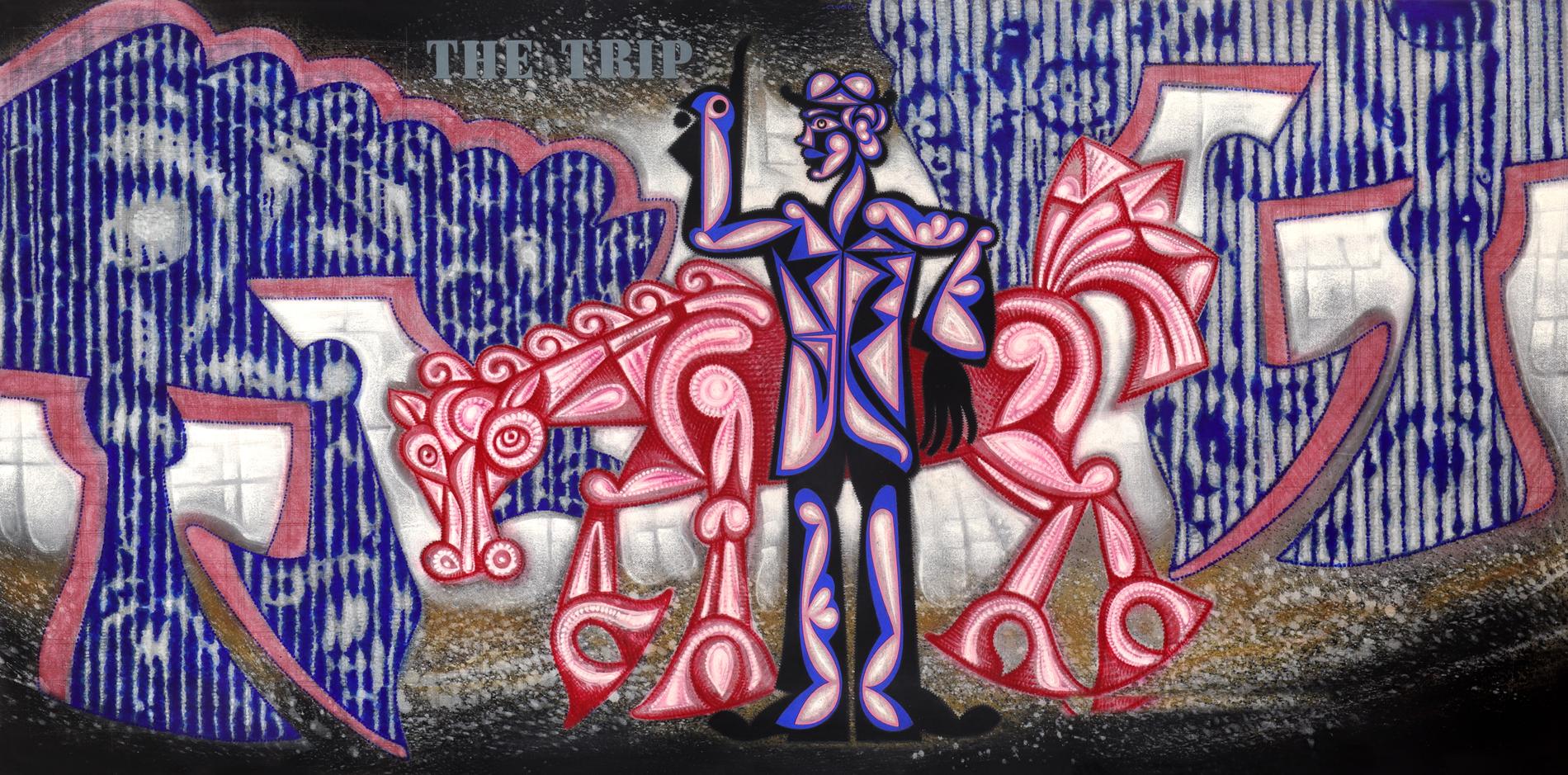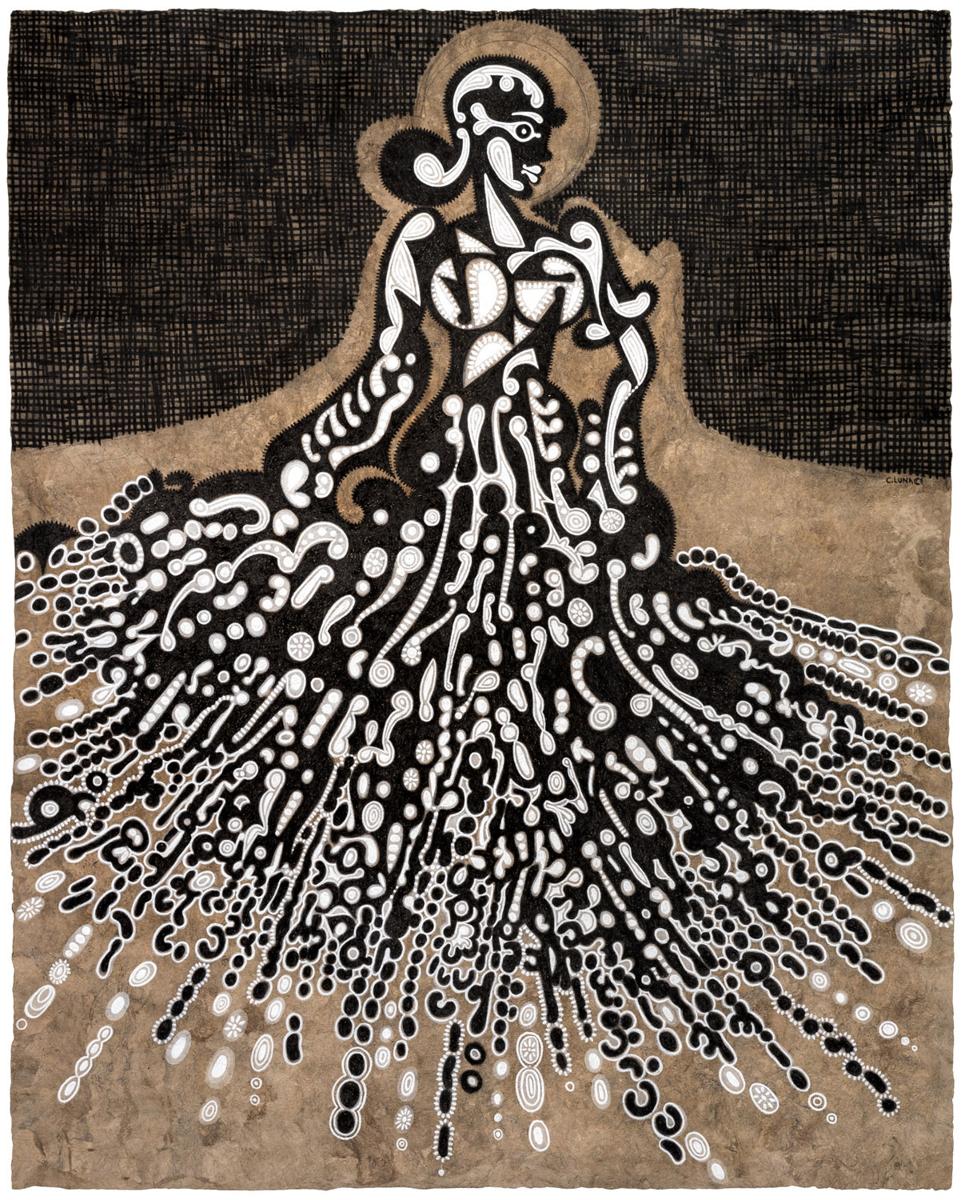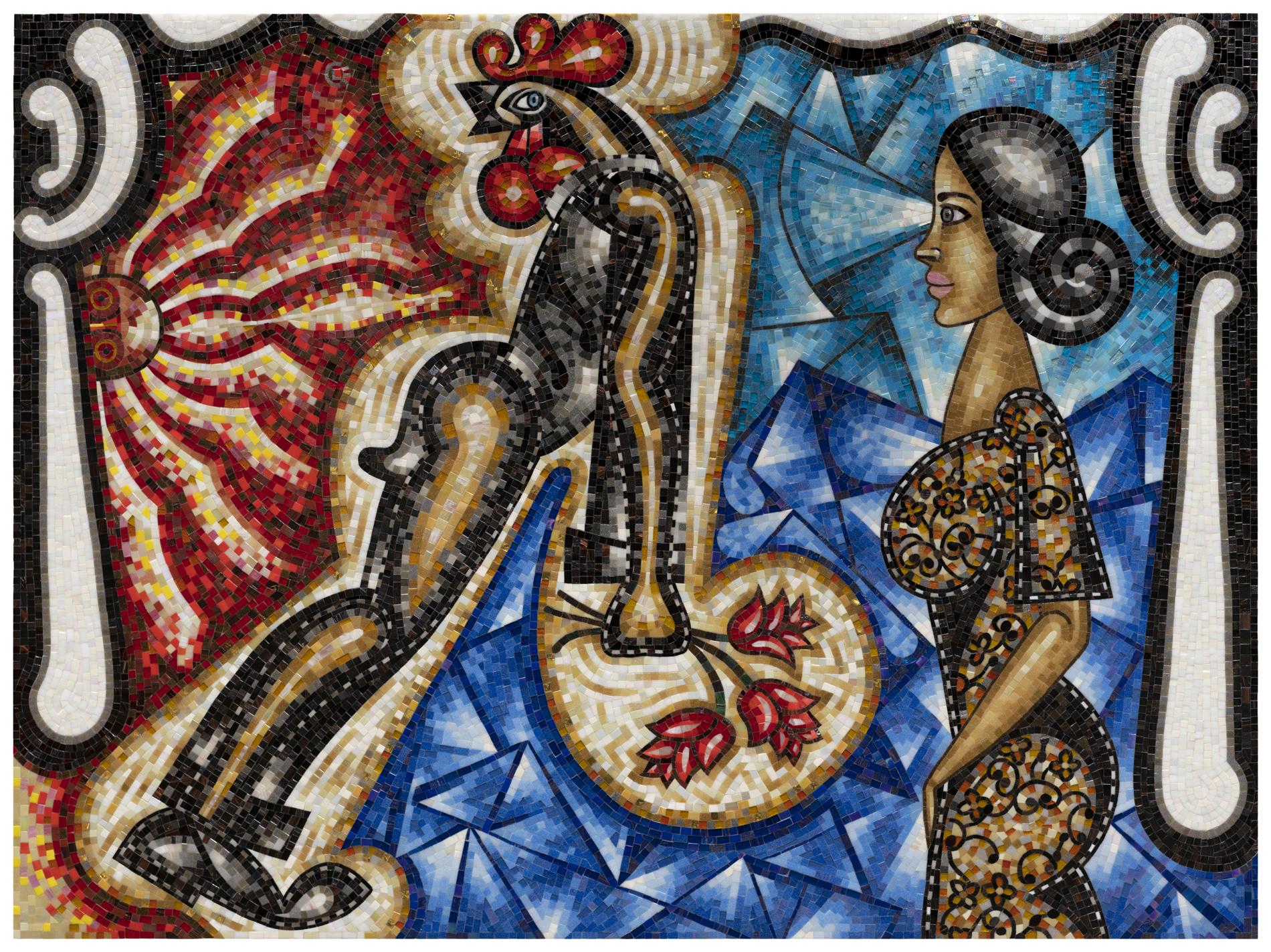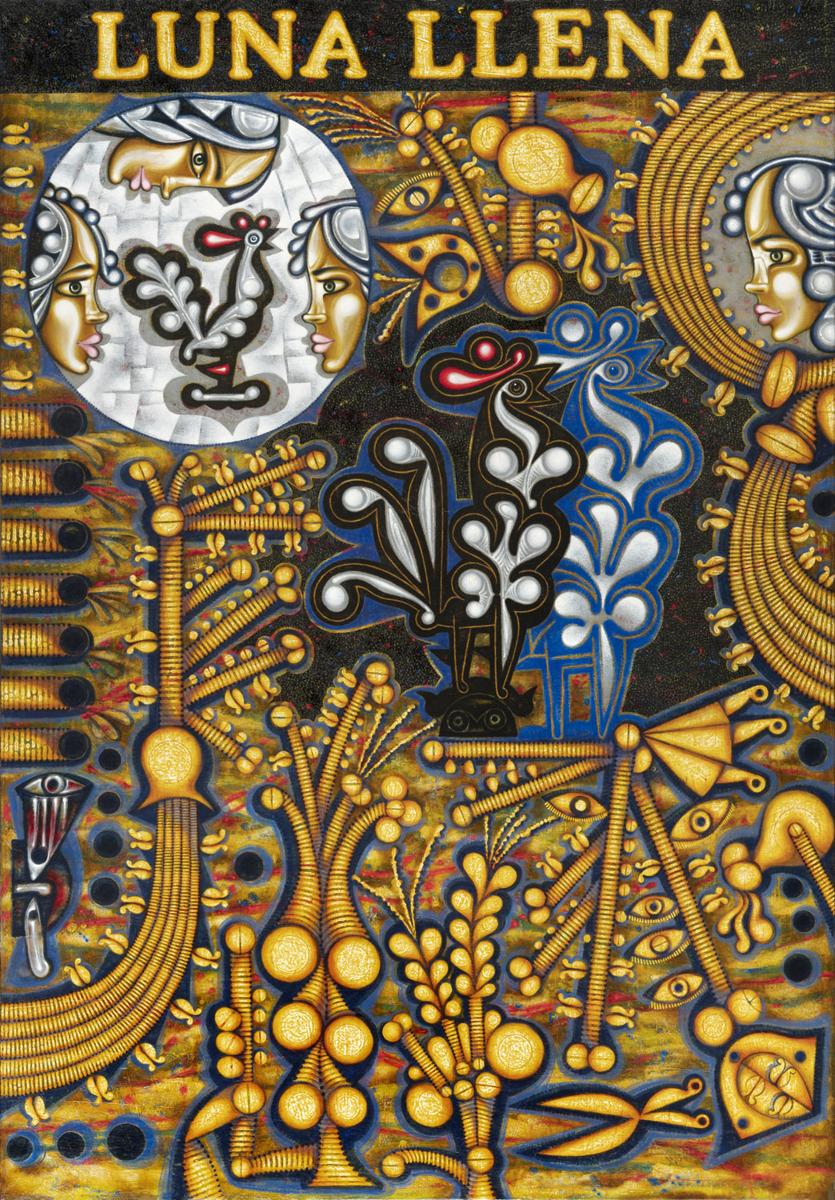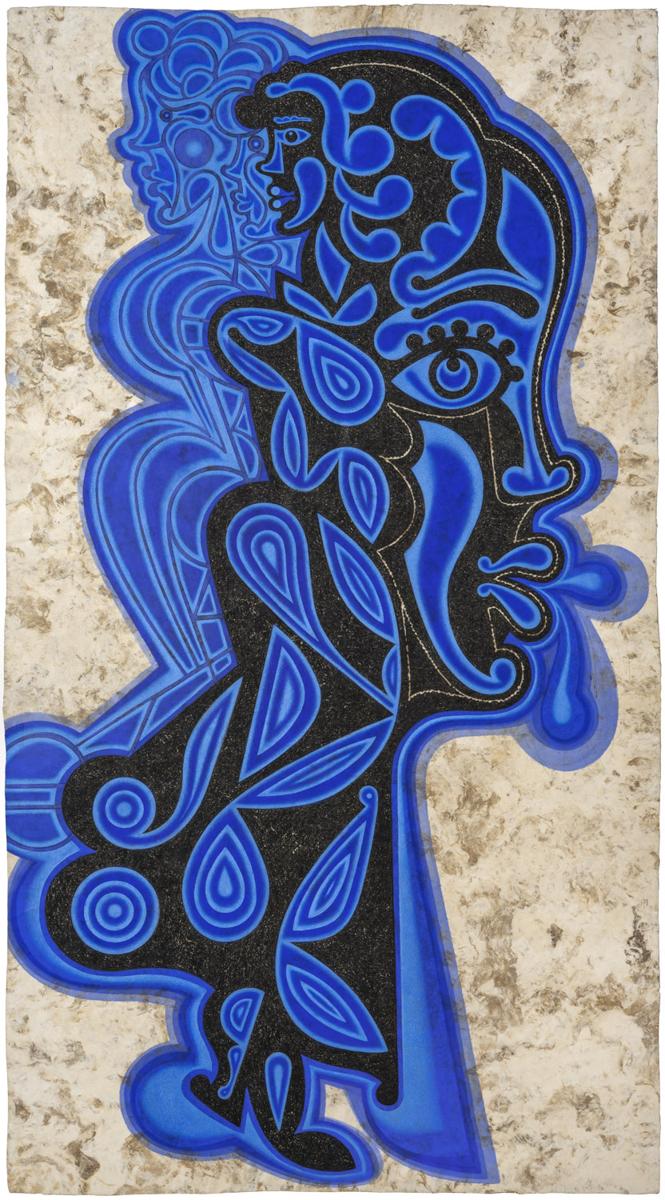 Open now until September 10, 2023
One of the most dynamic voices in contemporary Latin-American art today, Carlos Luna (American, b. in Cuba, 1969) will be the feature of a monographic exhibition at the Reading Public Museum this summer. The exhibition will feature nearly 30 works that range from the late 1990s through his most recent productions. During the past thirty years, the artist has formulated a unique visual language — a density of hybrid images — that consists of a magical blend of national identity, Caribbean folklore, Afro-Cuban traditions, visual and verbal puns, and personal familial memories.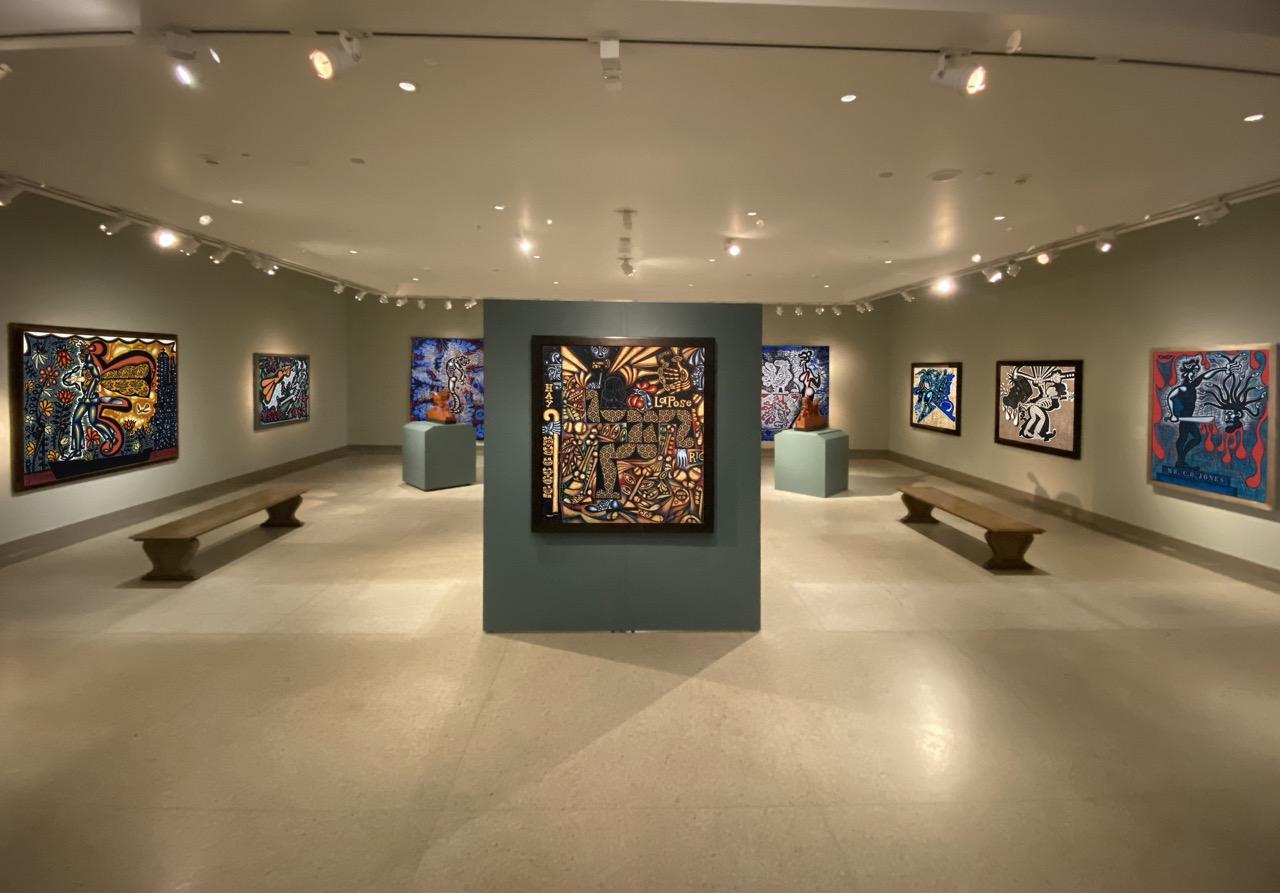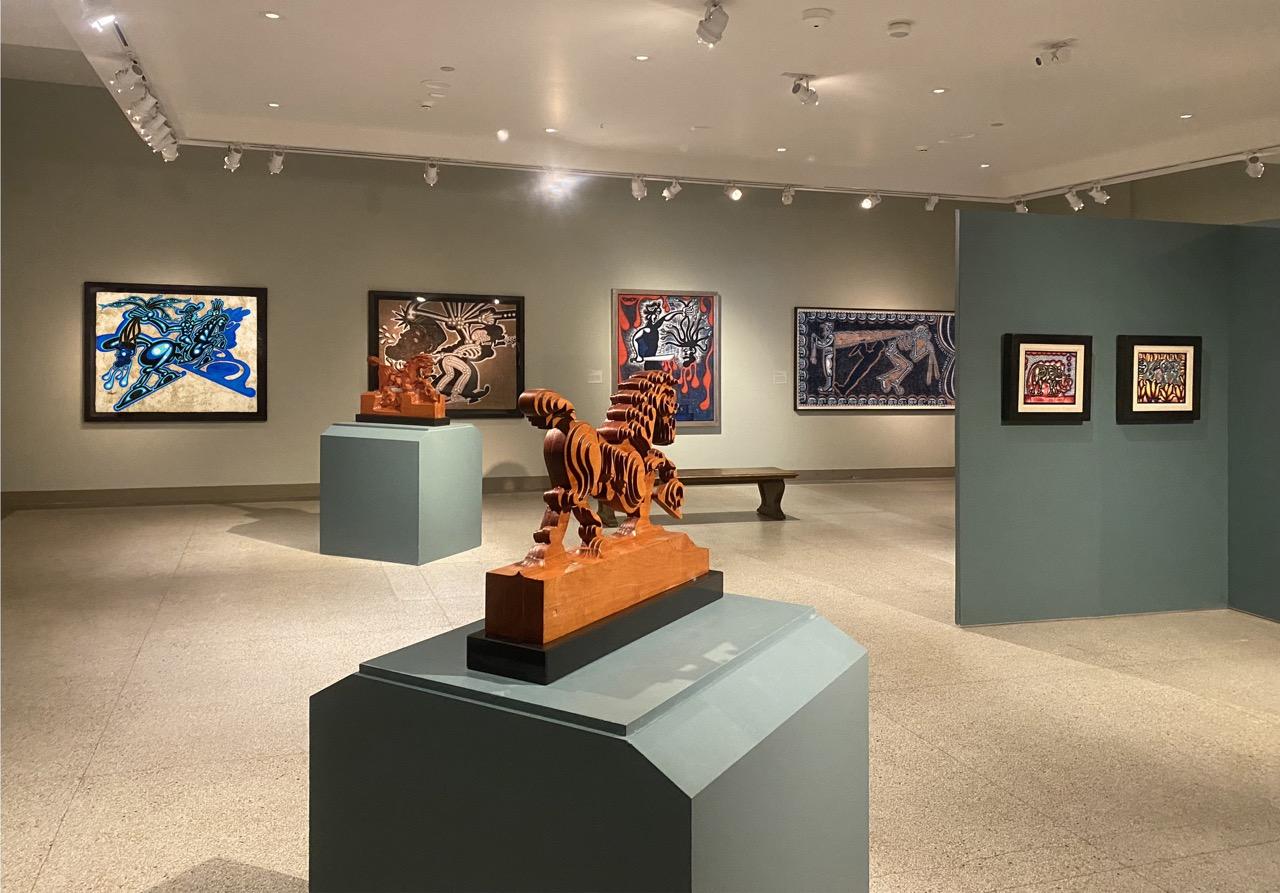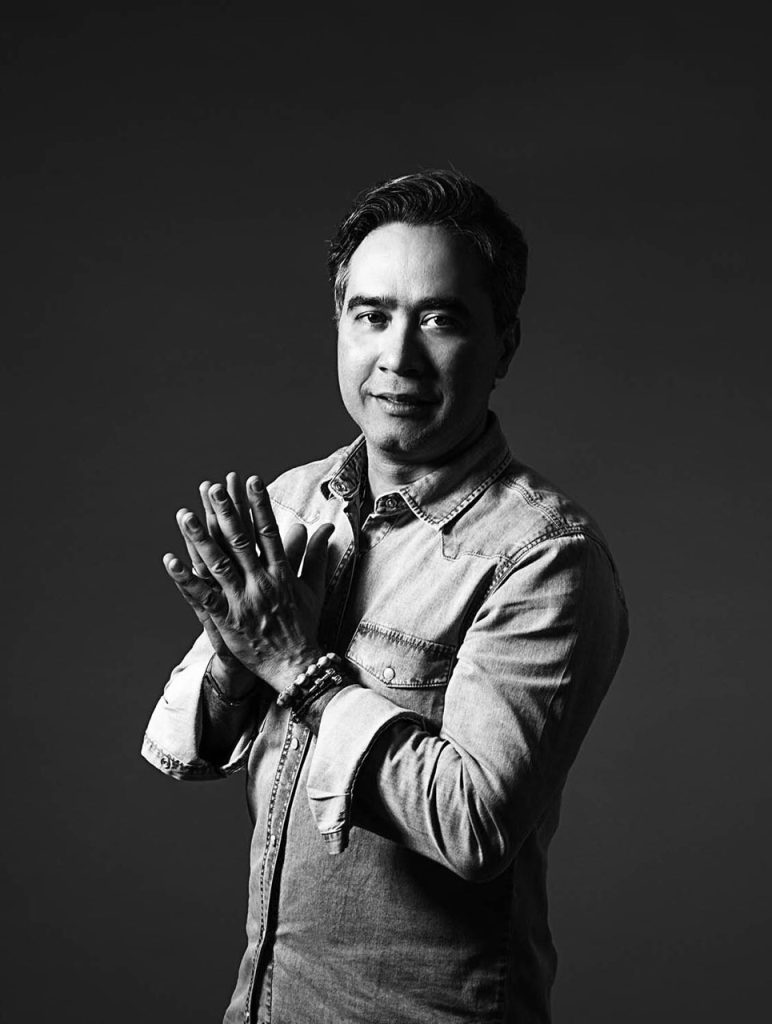 CARLOS LUNA
photo by Fernando Armenghol
Carlos Luna is a Latin American artist, most notably a contemporary artist. His first few years as a painter were full of vibrant, loving, and defining memories like roosters marking sunrise and sunset, the rhythm of the horses passing by, and the smell of his grandmother's famous coffee. His work explores across a deep body of work how memories and imagination affect temporal perception drawing deeply upon a rich culture.
Luna is one of the few artists who have mastered multiple mediums including drawing, painting, sculptures, ceramics, mosaics, and jacquard tapestries. In each art form he is highly original, technically sound and constantly provocative.
His vibrant energy can be seen visibly transferred in his artwork. The lions in his drawings come off the paper in full leap, the skeletons casually stroll through the paintings with a tumbao, the men in the works of art grimace and beam, contort and transform. At a first glance the rooster sculptures seem to broaden their chests to crow, while the women he paints regally sit on their abundant skirts that seem to twirl as if in motion.
Luna celebrates the distinctive visual traditions and embraces the combined potential for the expressive strength that they individually possess. For example, the technical skills evident in close examination to his drawings and paintings show him to be fully aware of Western notions of producing light and shade, but he chooses to introduce another level of conceptualization of value associated with light and color; he transposes literary formulations of the similar ideas into the frame.
Luna remains committed to what he perceives as art's unique capacity to offer seemingly limitless opportunities and extol what most people rarely find in their daily life: an imagery that transcends physical boundaries, a visual tradition that transcends cultural and political divisions, and a guiding moral philosophy.

As a multimedia artist, he provokes the viewer to wrestle with arguments ranging from the importance of social harmony to society's predilection of beauty. Luna poses questions for his audience that later reveal themselves upon closer inspection beneath the drawings.
Throughout his career as a contemporary artist, Luna has continually investigated and reinvented art with an insatiable appetite for conceptual and visual art experimentation. The result is unanimous critical acclaim and recognition from a growing public.